Welcome To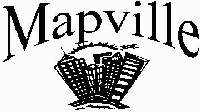 Eric Riback's Home Page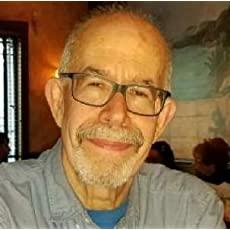 Eric Riback lives in Rhinebeck, in New York's Hudson Valley. Eric grew up in the Bronx and attended the High School of Music and Art as a music major and New York University as a film and TV major. After five years in radio syndication, advertising sales and DJing, Eric began his career in map publishing in 1980.

Today he is associated with two specialty map publishers, still plays the upright bass he's had since junior high, and enjoys cooking and travel.

He is the author of Rail U.S.A. Museums & Trips.